Masterworks Choir is a community choir that encourages patronage and participation in the choral arts in Southern New Jersey.
The Choir is a group of volunteer artists performing a diverse selection of quality choral music to the community free of charge.
Our mission is to include anyone who wants to sing, from high school students through seasoned choristers in their 9th decade, regardless of musical abilities or talents. There are no auditions or membership fees, simply a love of singing.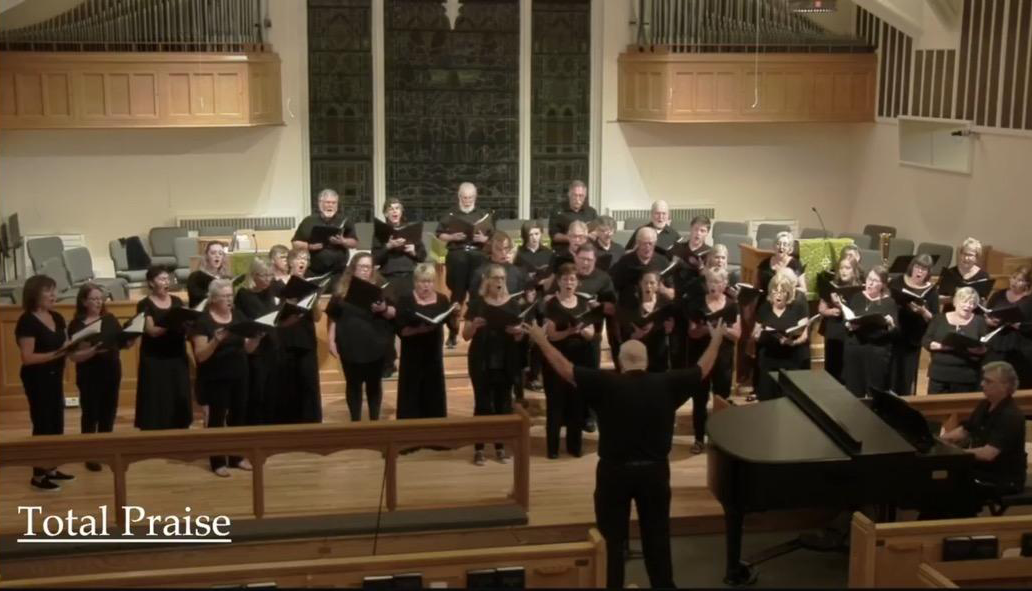 Masterworks Choir was formed in 1970 as the vision of Esther Weil and the Ocean City Arts Center as a group of community singers that gathered once a year to sing George Handel's MESSIAH at a local church. Over the past 50 years, Masterworks has remained primarily an oratorio chorus performing classical works by composers such as Mendelssohn, Mozart, Bach, Brahams and Haydn.
In recent years, the Choir has expanded the repertoire to include contemporary works such as Rishel's Mass of the Children, written after the Oklahoma bombing, Gjeilo's Sunrise Mass and works by John Rutter. The Choir remains a group of volunteer singers from Cape May and Atlantic Counties, of varied ethnic and professional backgrounds, of varied musical abilities. The Choir rehearses and performs at St Peter's United Methodist Church in Ocean City, NJ.
St Peter's sanctuary is the favored venue because of its size and acoustics, accommodating the Choir and Orchestra, as well as the quality of the pipe organ. Today, the Choir presents two concerts a year. During the Holiday season we venture into the community to perform at smaller venues such as Senior and community centers in Ocean City.
*No auditions. New singers are always welcome.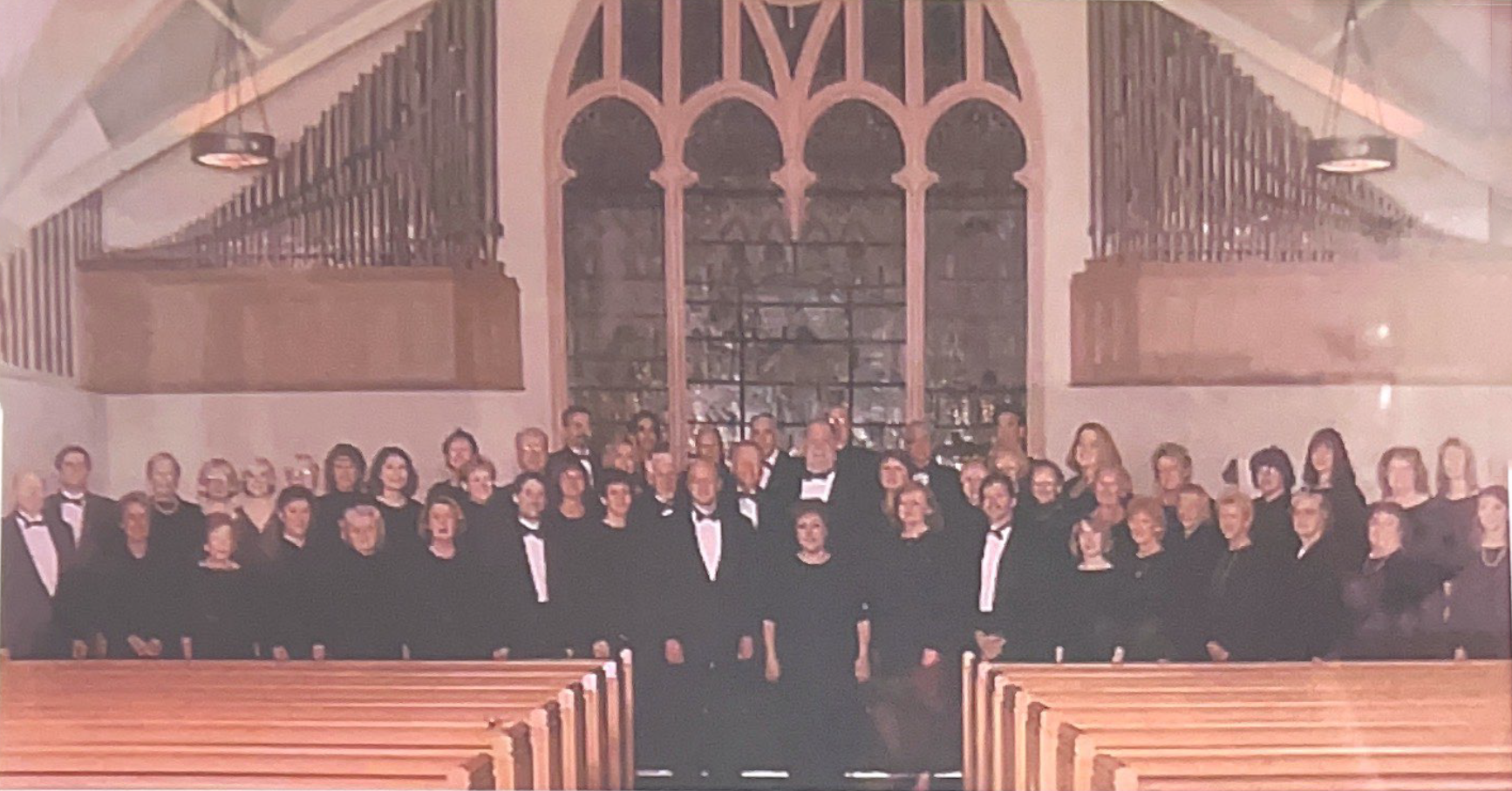 There are no upcoming events at this time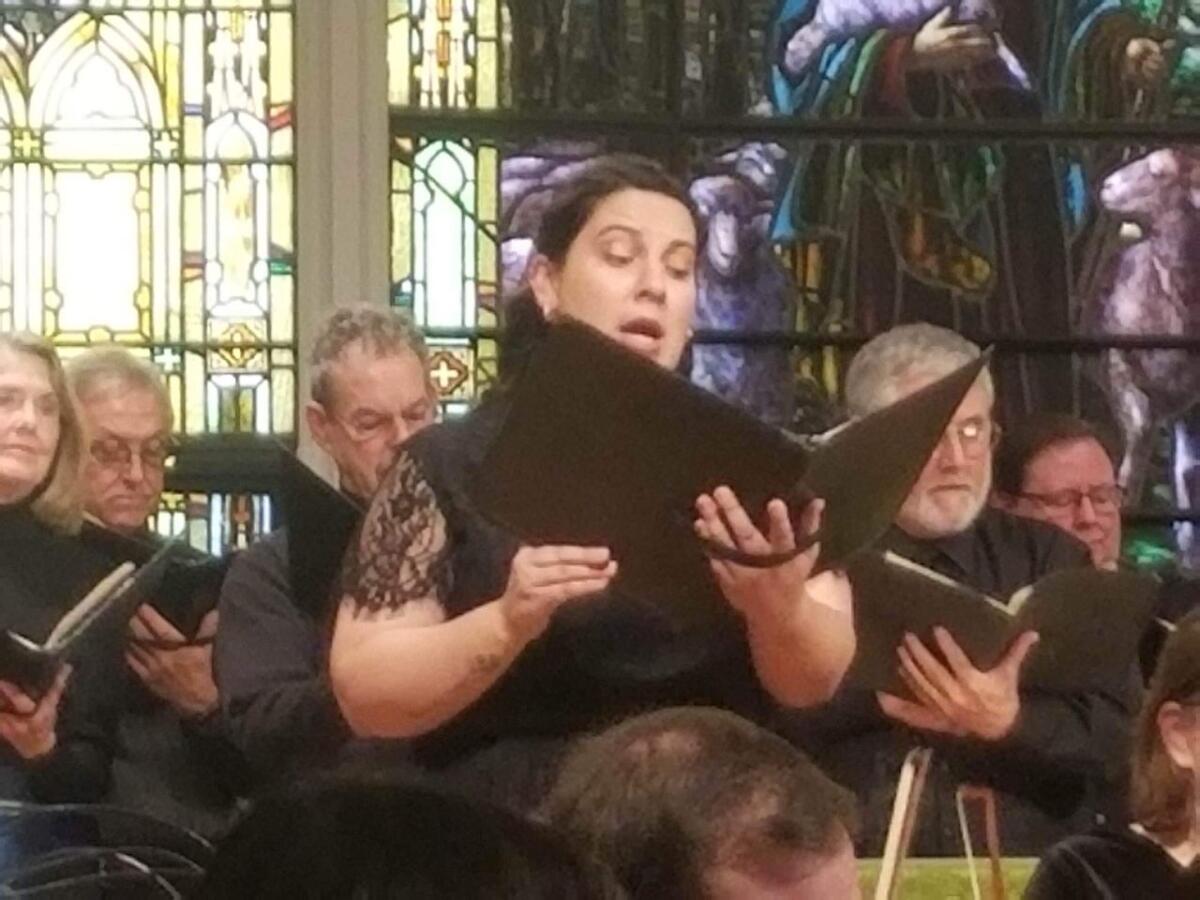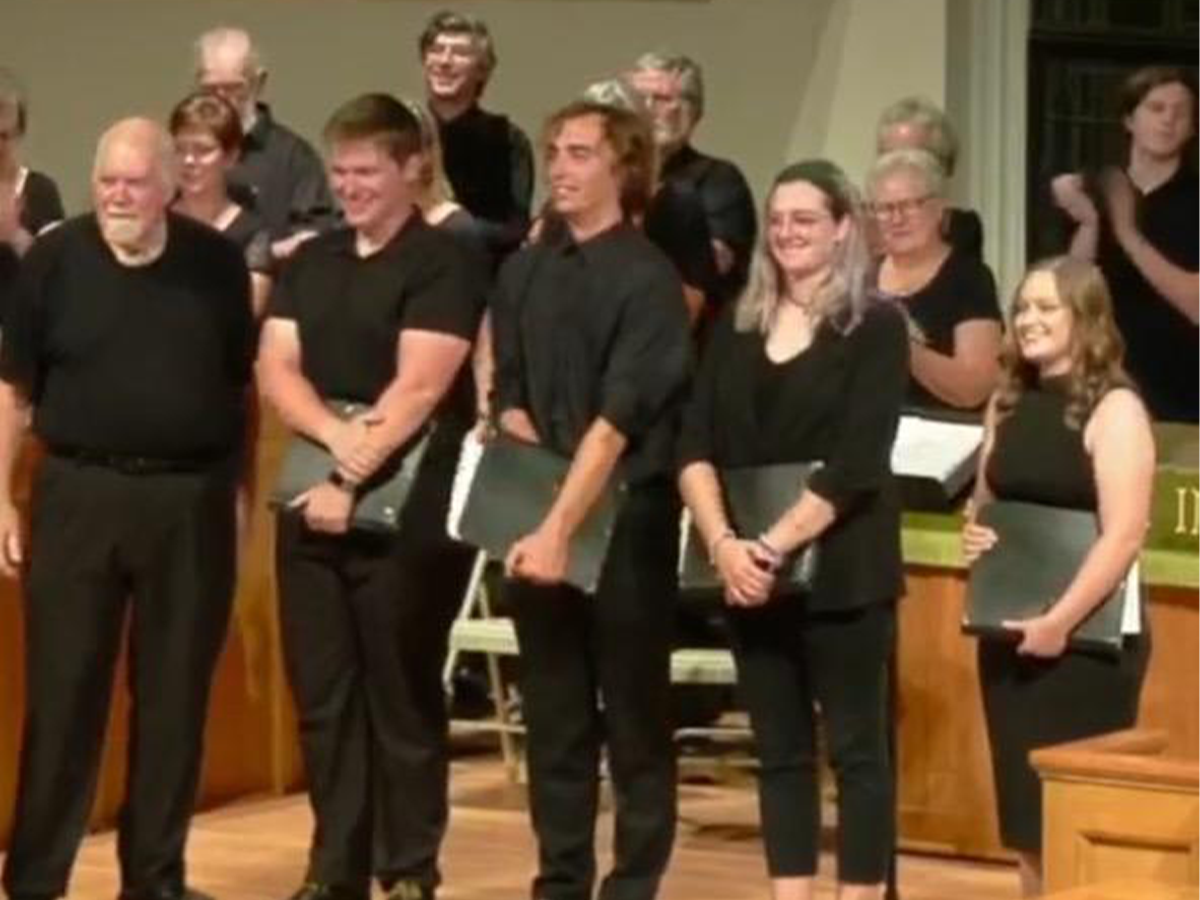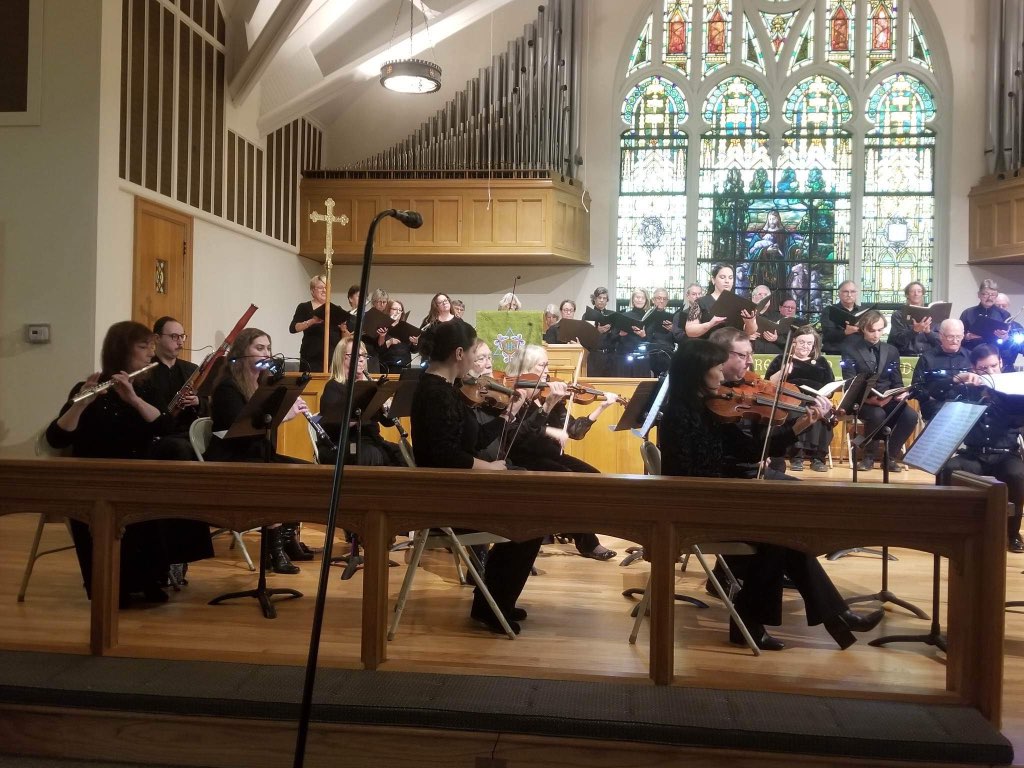 How to Find Us
St. Peter's United Methodist Church is located in the center of downtown Ocean City, New Jersey at the corner of 8th Street and Central Avenue.
Driving Directions
Upon entering Ocean City via Route 52 and the 9th Street Bridge, continue on 9th Street to Central Avenue and turn left. The church is at the intersection of 8th Street and Central Avenue.
Parking
Parking is available on Central Avenue in the lot next to the church. There is also a lot behind the church on Wesley Avenue between 7th and 8th Streets. Handicapped parking and elevators are accessible from the parking lot behind the church.
Messages sent through this site are subject to third party moderation. We always try to respond as soon as possible, but off-hours inquiries may take us a little longer to reply.
Our Mission: to encourage patronage of and participation in choral arts in Southern New Jersey.